Mortgages for Health Care Workers
Quality advice, quality service and the best mortgage rates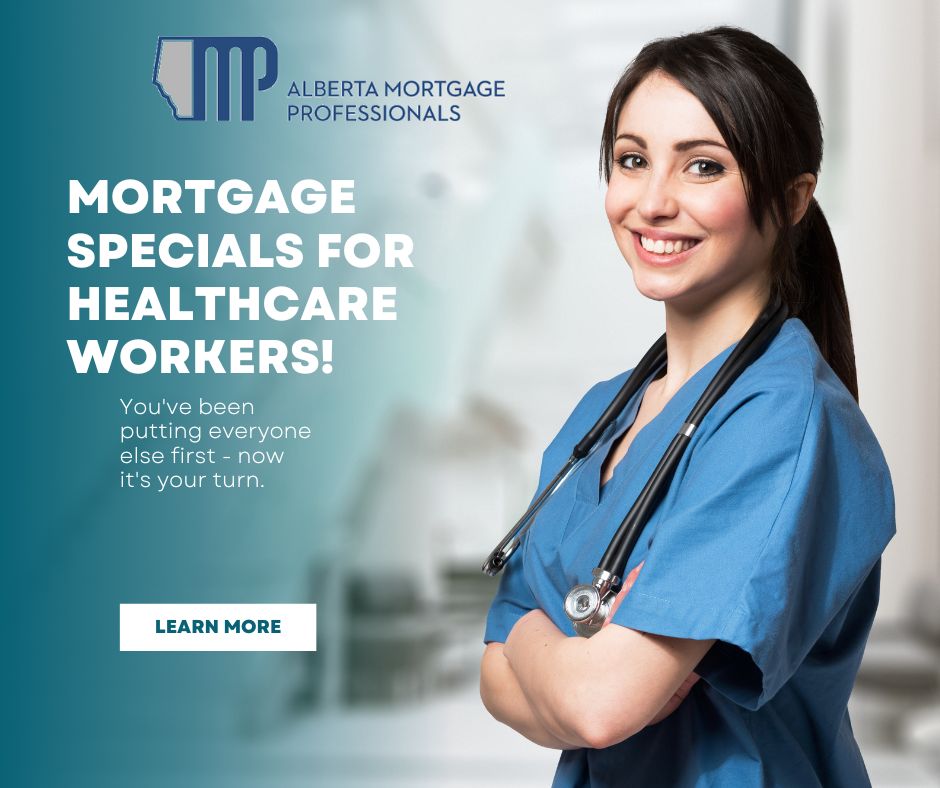 Welcome, Healthcare Warriors!
As a healthcare worker, your selflessness, and tireless efforts to care for others deserve recognition and support. That's why the experts at Alberta Mortgage Professionals are dedicated to assisting you with all your home financing needs.
Our team of mortgage experts is dedicated to serving healthcare workers like you. We understand the demanding nature of your job, long hours, and the challenges you face when it comes to researching and comparing mortgage options.
Contact Us
Apply Now
Customized Loan Solutions:
Our range of loan options, tailored specifically for healthcare workers, offers competitive rates and terms to meet your unique financial circumstances.
Efficient Process:
Our streamlined mortgage process is quick and easy, allowing you to apply online and free up your time to focus on your patients.


Professional Guidance:
Our advisors are seasoned mortgage specialists who will support you from pre-approval to closing, providing expert advice and understanding your needs and goals.
Personal Attention:
At Alberta Mortgage Professionals, we believe in providing individualized support to our clients, and we'll be there to answer your questions and provide the information you need to make informed mortgage decisions.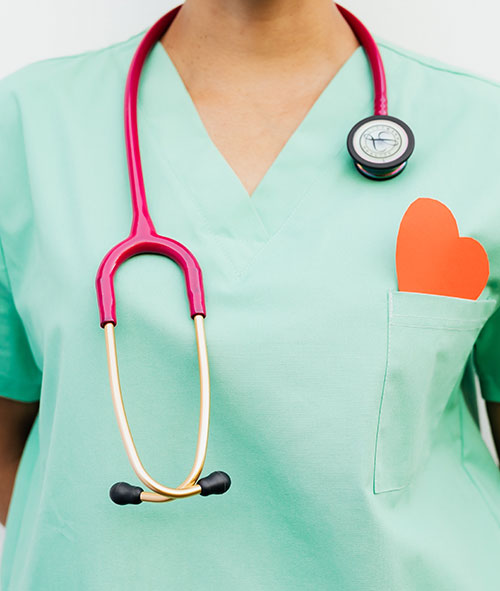 Thank you for your unwavering dedication to the healthcare industry. Let us help you meet your home financing needs and make your home ownership dreams into reality.
Contact Us
Apply Now
Why Our Special Focus on Healthcare Workers?
Our connection to the healthcare industry is personal. From my wife, mother, and mother-in-law, the women in my family have all worked or continue to work in healthcare, and I've seen their hard work, dedication, and commitment to their patients and profession firsthand. That's why we've made it a priority to serve and support healthcare professionals.
We believe you deserve the best, and we're here to make that happen.