Rent To Own Mortgages
Quality advice, quality service and the best mortgage rates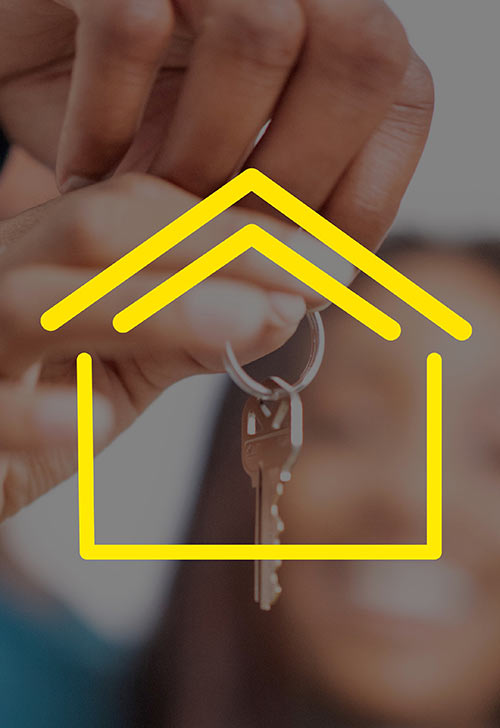 We offer Rent To Own Mortgage and Lending Solutions for people across Alberta.
Renting a home in Alberta typically means that you will be paying rent with nothing to show for it once your lease agreement is over. What if you want to own a home in the future, but cannot afford to purchase one today? Rent-to-own programs allow you to rent a home with the option to purchase it in the future if you wish.
Rent to own simply means that you rent the home with an option to buy it within a pre-defined period of time. The deal involves an 'Option to Purchase Agreement' plus an Occupancy Agreement. The future purchase price of the home is set in the agreement as well making it a long-term rent plus mortgage hybrid combination. There are many other names for 'Rent to own' program including lease option, lease to own, rent to buy or lease purchase.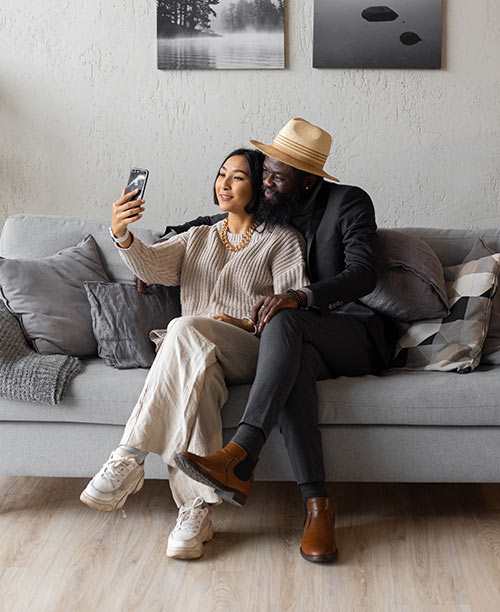 Rent-to-own homes are a great choice for Alberta renters who know that they want to save up to purchase a home, and do not want their rent payments to go to waste. It might be because as a renter, they are not able to afford a home at the moment, but after a few years they likely expect to have saved enough money for that home. Or maybe it's because they have a poor credit score or a low income, which will make it more likely that they will be declined for a mortgage.
If you have any questions at all, we are always here to help answer them.